Hi there. I'm Robin Andrews, founder of Compucademy. I am Python Programming Instructor and Computer Science Education Specialist with 15 years' teaching experience.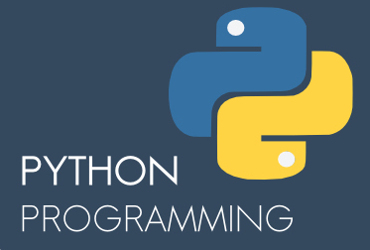 Why study Python Programming and Computer Science?
Python Programming and Computer Science are endlessly fascinating topics which are very rewarding to study.
Studying Python Programming and Computer Science empowers you to solve complex, challenging problems, enabling you to make a positive difference in the world.
Computing jobs often come with high salaries.
Computing skills are essential in a wide range of professions, from astronomy to financial analysis – not just in IT related jobs!
There are many opportunities for travel and/or remote working for people with high-level computing skills.
Studying Python Programming and Computer Science can significantly improve performance in other academic subjects.
The future possibilities for people with Python Programming Computer Science skills are unlimited, and these skills are only going to become more important.
Computers are everywhere so understanding them puts you in charge of your world.
Our aim at Compucademy is to support you in learning Python programming and Computer Science at all levels, with a range of resources such as personal tutoring, video courses and technical articles. Our approach brings Python programming and Computer Science to life in a vivid way using puzzles and games and an accessible coding style, giving students a real sense of achievement and genuine understanding. The concepts and skills learned in this way are of course applicable in large range of professional contexts from business to scientific research and administration.
A lot of people are a little daunted by the prospect of learning Python programming and Computer Science because they think they very difficult. Actually, the thing about coding is that once you understand it through a combination of practical experience and good teaching, it can be a genuine joy to learn, and can certainly open up many career avenues.
We believe a lot of people could be switched on to Computer Science, and maybe even make a career out of it, who wouldn't if they didn't have it taught to them well.
So our goal is to bring clarity to Python programming and Computer Science so you can excel in the subject as well as enjoying yourselves along the way.
Please note this site contains affiliate links to products and courses. This means I earn a commission from qualifying purchases at no extra cost to the buyer.